A Welcoming Place for the Faithful, the Doubting, 
the Seeking, and the Serving.
Our Mission:
"To further the Love of God and Neighbor"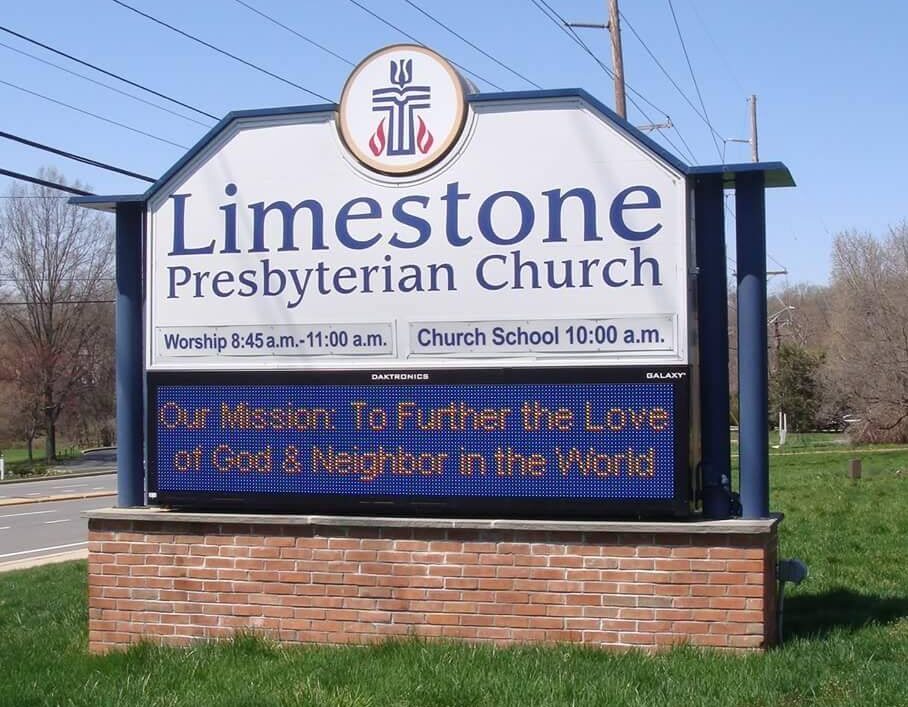 Limestone is a welcoming, accepting community reaching out beyond our church walls and inviting the community to have a closer relationship with God and to join us as partners in our work. Limestone emphasizes meaningful worship, service to others through our ministries and missions, caring for God's creation, equipping the next generation for a meaningful relationship with God along with learning, and enjoying times of discussion and fellowship with one another. We value times of fellowship to build friendships and strengthen Christian family ties.
We believe in God, trust in Jesus Christ and depend on the Holy Spirit in our church and our daily lives.  We believe that God has given gifts to each of us to use for serving others.  
God's people of Limestone Presbyterian Church strive to lead our lives according to the teachings of our Lord and Savior, Jesus Christ. To this end, we envision:
 A church growing both in numbers and commitment.
 An energized body of believers guided by a missionary vision to share broadly the Good News of Jesus Christ through word and deed.
 A church that enthusiastically and lovingly welcomes everyone to worship and fellowship.
A congregation that respects differing views of the Reformed Christian faith, seeking to learn from each other.
An atmosphere in which our minds are kept active and our hearts are kept open to varied styles of worship.
Welcoming and effective communication/publicity, both within the Limestone congregation and the broader community.
A renewed emphasis on programs for our children, youth, and young adults.
A dynamic future for our church as we seek to fulfill God's purpose through mission's service to the community and the world.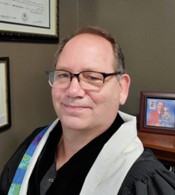 The Reverend Timothy (Tim) Bostick is so excited to be part of God's ministry and mission at Limestone Church.  Tim and his wife, Norma, joined LPC in January 2020.   Tim's gifts and passions include: Transformational Ministry, Worship Leadership, Local and International Mission, Teaching, Leadership Development, and Mental Health Awareness; but mostly, Tim enjoys walking with people in their life and faith. Tim encourages others to discover the joys of being a people of God and engaging in what God is doing in the world, in our local community, and in each of our lives.